Nothing says summer like a cool beach bag full of books. Check out these new or recent releases from local writers, plus some picks for kids.
---
california dream
Back to where we started (Blackstone Publishing), a debut novel by Joy Lanzendorfer, is out in paperback this summer after making an auspicious debut last year. Lanzendorfer's parents were born in Walnut Creek and Danville, and she places much of her story in the East Bay, with young Sandra Sanborn eager to become a Hollywood star. Sandra yearns to restore her family name to its former prominence, but she receives a letter stating that the stories she has always heard about their illustrious past may be just that: stories. Follow three generations of women through a century of California history in this gripping literary fiction.
---
Shortcuts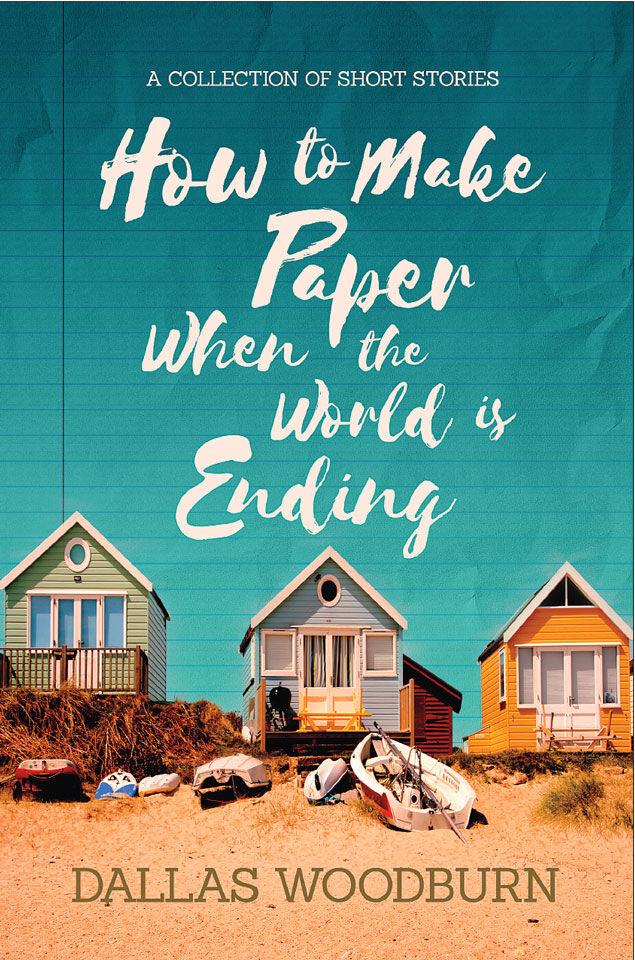 Dallas Woodburn wrote many short stories in How to make paper at the end of the world (Köehler Books) from her home in Danville, although she has since moved to Fremont. The end product is an exciting collection of mystical, humorous, and slightly chilling stories. Among the stories in his marvelous assemblage: A divorced man attempts to turn his life around by performing in a Beatles cover band. A couple goes on a long weekend with a love affair or a murder in mind. After the abrupt disappearance of her roommate, a woman becomes engrossed in a lottery contest. Woodburn is a former John Steinbeck Fellow in Creative Writing and winner of several literary awards.
---
Language course
Berkeley author Anita Barrows wraps readers in a family tale filled with secrets and scars in The language of birds (She writes the press). Aspiring writer Gracie hides what happened to her mother on a trip to Europe, while her autistic younger sister, Jannie, dedicates herself to birds and eventually begins to interact and emerge through her understanding of creatures. The novel looks at the sisters during childhood and early adulthood, as they find ways to communicate with those they love.
---
Revolutionary uprising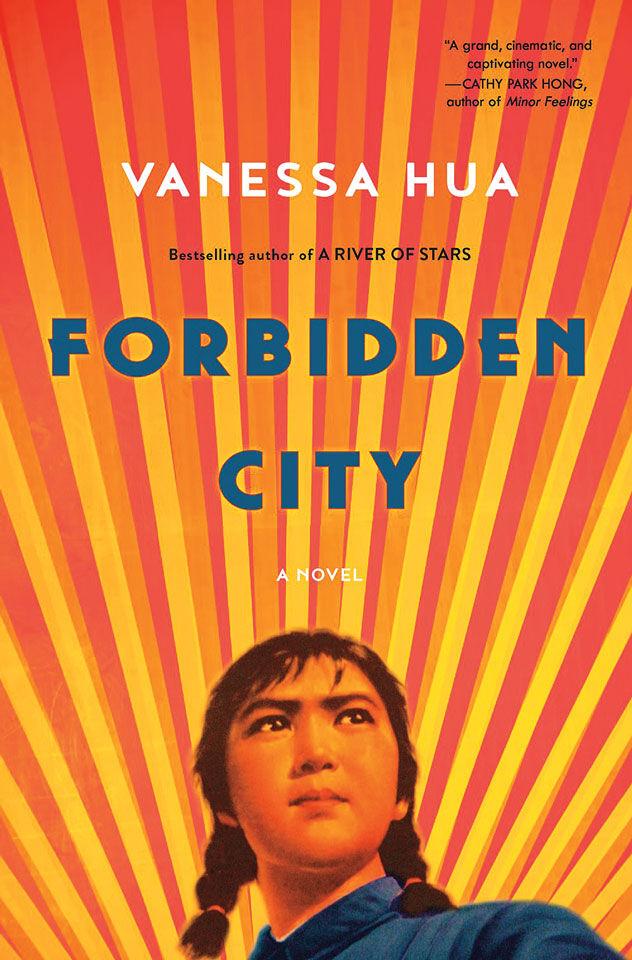 The writer Orinda Vanessa Hua published another beautiful book, forgotten city (Penguin Random House). In this meticulously researched historical novel, 16-year-old Mei becomes Chairman Mao's confidante and lover in 1960s China, then begins to question what lies at the heart of the Cultural Revolution. Hua captivates with her lush tongue, as she did in her previous novel, A river of stars, who was named one of Washington Post's 50 Notable Books of 2018 and NPR's Best Books of 2018.
---
Full About
Inventive writing, smooth language, and tragic yet beautiful comedic elements are some of the strengths of South Bay author Devi S. Laskar. About (Marine). This story of a young Native American woman determining her future in the face of her family's expectations features both loss and coming of age. Clever, sometimes devastating, and very readable, About was named Goop Book Club Pick in June.
---
The surreal world
Former Oakland resident Tobey Hiller brings us incredible flights of fancy in Flight tips: a fabulous (Books unlikely). Hiller's short, dreamy stories evoke otherworldly landscapes populated by singing sirens, a jeweled dog, and a pensive genie. Take a break from reality with these surreal excursions into the unexpected and linger on writing that puts the magical in magical realism.
---
For kids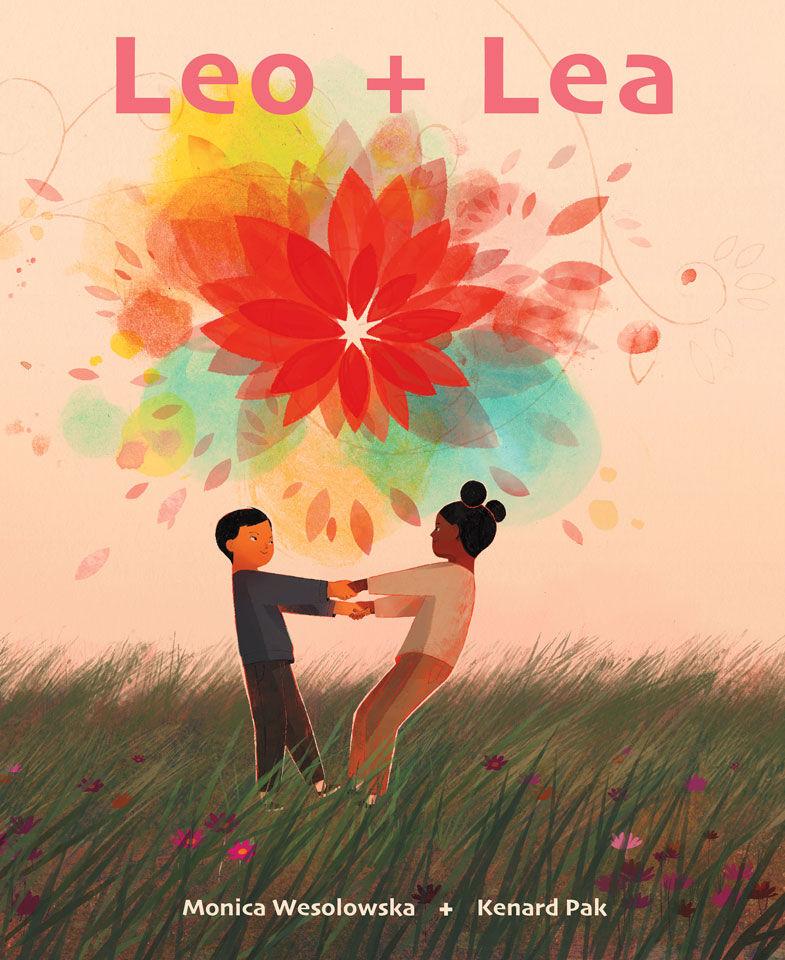 Lion + Lea (Scholastic)—the first children's book written by Berkeley's Monica Wesolowska—celebrates friendship, art, and math; it also honors different ways of seeing and being in the world. Léo, who only wants to count at school, meets Léa, who only wants to draw. The book reflects Leo's love for numbers by following the Fibonacci sequence, a mathematical series in which each number is the sum of the previous two…until infinity. Kenard Pak's stunning artwork also uses the Fibonacci sequence to create a sense of calm. Based on mathematics that has deep connections to the natural world, the story is an intriguing metaphor for the interconnectedness of all things.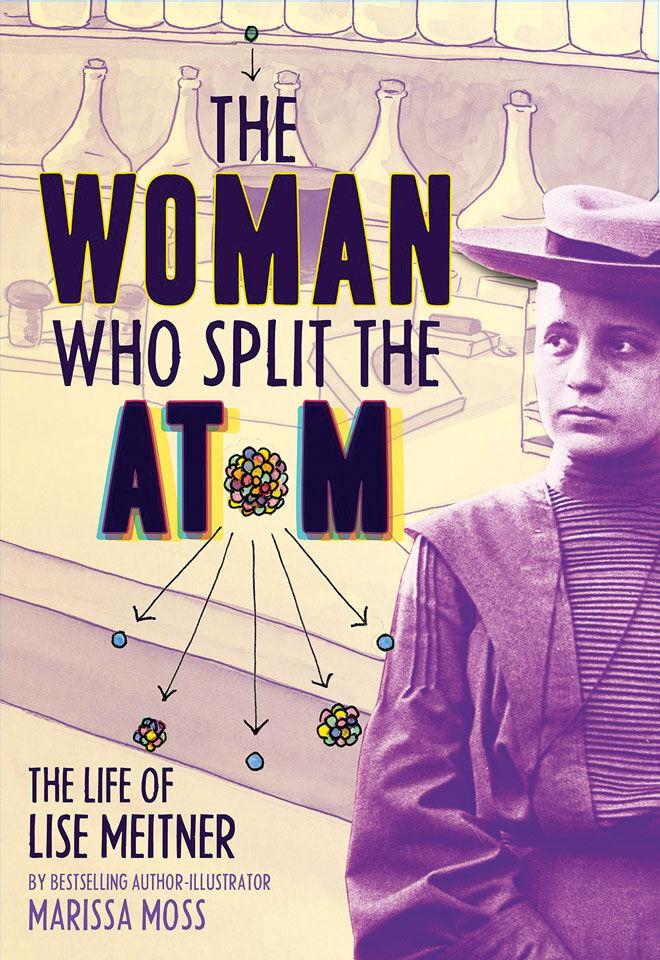 With The woman who split the atom (Abrams Books for Young Readers), award-winning Berkeley writer and illustrator Marissa Moss shines a light on a little-known historical figure. She introduces readers to physicist Lise Meitner, who made a discovery that led to the splitting of the atom but for which she received no credit. A Jewish scientist in early 20th century Berlin, Meitner faced challenges to gain education and equal treatment in his field. Although horrified to be working on the atomic bomb, she advanced science while maintaining her humanity.
---
Linda Lenhoff is a long Diablo contributor and author of The girl in the Beetle 67 (Laurel Canyon Books, 2021), a Santa Monica novel about a woman writing and illustrating a book about Goldilocks – who finds her own life reflects a similar story.
---
By our contributors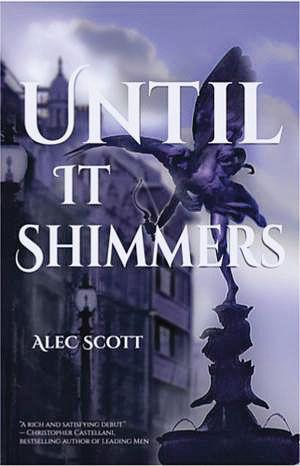 Alec Scott's first novel, Until it sparkles (Ace of Swords), is a moving coming-of-age story of a gay man struggling with his sexual identity and family expectations during the worst years of the AIDS crisis.