A portion of all book sales will be donated to non-profit organizations dedicated to the conservation and protection of bees
FATE, TX (July 18, 2022) After two years in the making, Fate resides Justin Weiss has just published an essential children's book for all beekeeping enthusiasts.
"This week something really cool happened. Well… actually it took two years to get to this," Weiss wrote on his Facebook page. "It has always been a dream of mine to post a book and I'm thrilled to share the news that it's finally here!"
The book is designed to encourage the next generation of beekeepers by teaching the ABCs of beekeeping with fun illustrations and easy-to-understand vocabulary.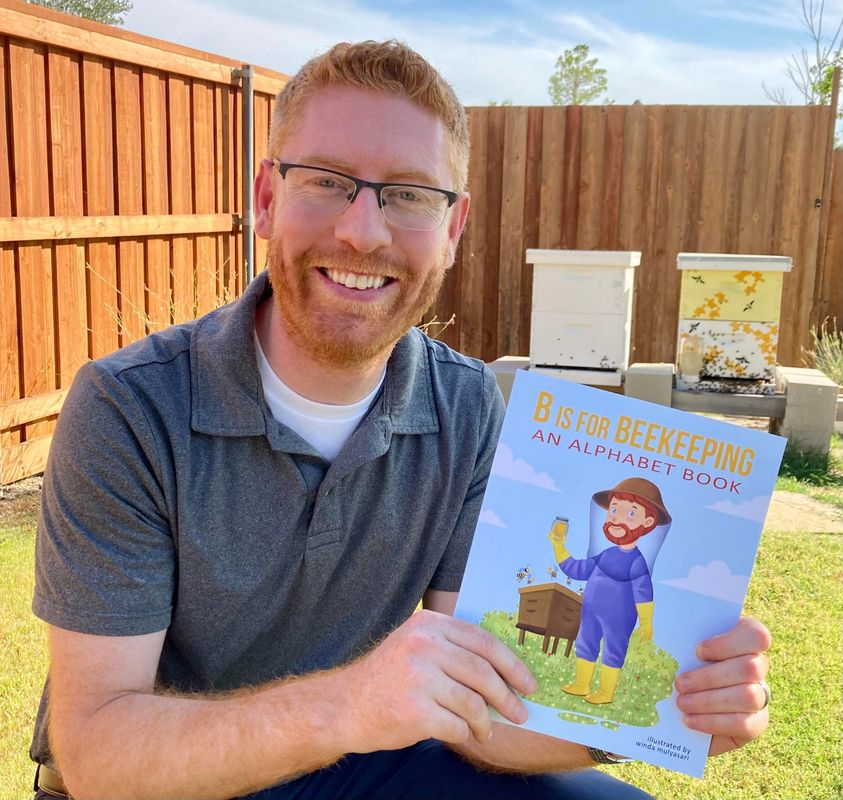 Weiss shared, "I chose to write a children's primer on beekeeping for several reasons:
1. I wanted to give my kids something special when they were still young – and I hope they will want to share it with their kids too one day.
2. I started beekeeping a few years ago on a whim. While at first I was afraid to handle bees, it turns out having thousands of them buzzing around is quite therapeutic. This hobby lifted my spirits when I needed it most and I enjoyed sharing it with my friends and family.
3. Bees are amazing! Did you know that pollinators, most often bees, are responsible for one in every three bites of food we take? They are essential to our survival! Although my two hives cannot save the world, I still want to do my part by supporting organizations that are dedicated to the conservation and protection of bees – that's why a portion of all sales of this book will be donated to these non-profit organizations."
B is for beekeeping can be found on Amazon: https://www.amazon.com/B-Beekeeping…/dp/B0B5N85JK5/
Weiss also reported yesterday that B is for Beekeeping reached number 1 in the new release on the Kindle edition.
Thanks to Shannon, Justin's wife, for sharing this "buzz" with Blue Ribbon News!
---
---
Our

print edition

delivers free to approximately 17,500 homes and businesses throughout Rockwall County, TX. Click on the image to see our latest issue.To share your good news and events, email [email protected]
Subscribe to our newsletter here.
---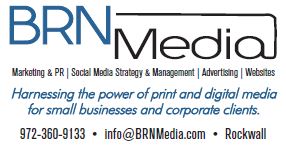 BRN Media is a multi-platform creative agency offering comprehensive advertising and marketing, social media management, and website development services throughout Rockwall County and the Dallas area.