[ad_1]
Reviews and recommendations are unbiased and products are independently selected. Postmedia may earn an affiliate commission on purchases made through links on this page.
Content of the article
By Ellen Tarlow, illustrated by Julien Chung
(Beach Lane Books)
Blue has always admired Red. He sees his exciting life as a fire engine and a mighty stop sign. On Valentine's Day, Blue tries to impersonate a red heart. That's when Red tells him to just be Blue. Finally, he realizes that he can be a river, an ocean or a bird. He can work with Red to put out a fire. When they join forces, they discover Purple. With bold illustrations, this fun story reminds kids to be themselves.
That's not my name!
By Anoosha Syed
(Viking)
Mirha is excited to start school, but when she says her name, it's mispronounced and she doesn't know how to correct it. She tells her mother that she wants to change her name, but her mother reminds her what it means and that many great people have uncommon names. The next day, she proudly explains to everyone the correct way to say it. A beautiful back-to-school story that reminds children how unique everyone is, and that we can all have the courage to stand up for ourselves.
Content of the article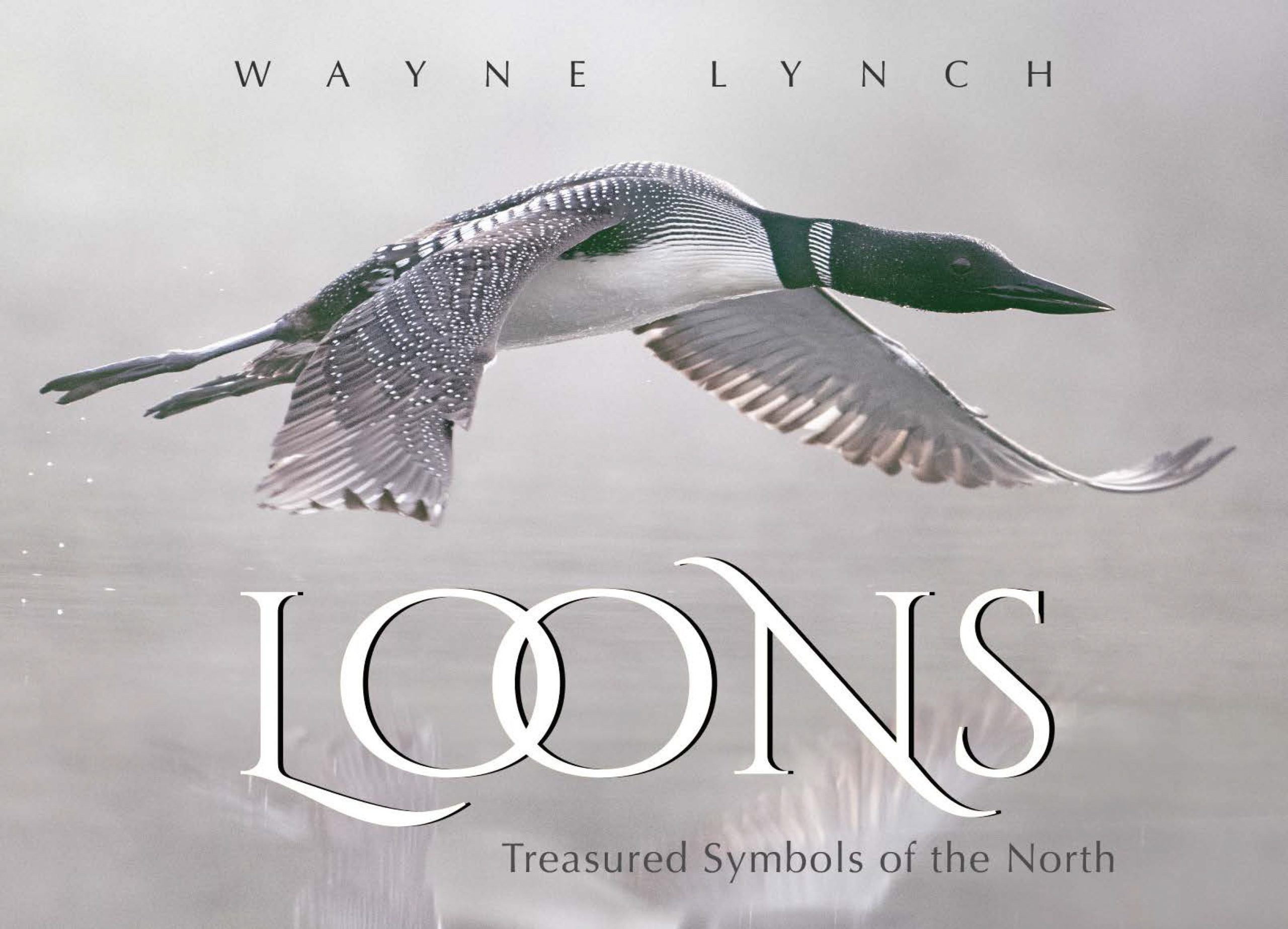 Loons: Valuable Symbols of the North
By Wayne Lynch
(Fitzhenry and Whiteside)
Most people only know the common loon. This book gives an overview of five species. Filled with spectacular photographs, readers will be able to see these magnificent birds up close and in action. With detailed maps and descriptions of habitat, appearance, behavior, global population and environmental threats, we visit loons from around the world. A wonderful addition to school and home libraries, for bird lovers young and old.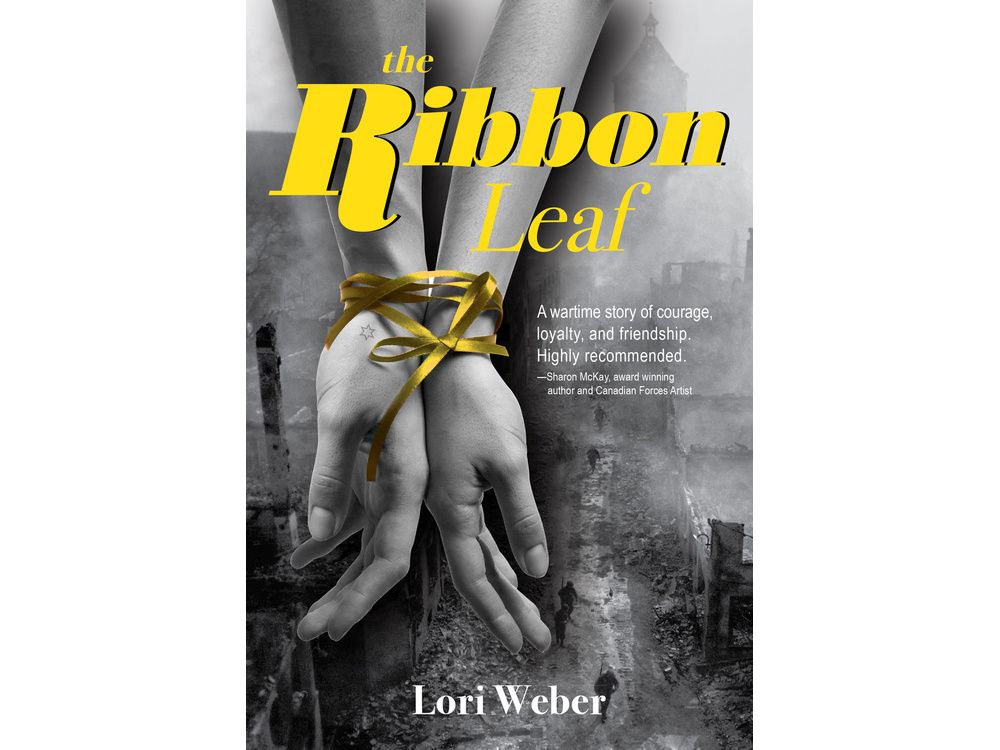 The ribbon sheet
By Lori Weber
(Red Deer Press)
Set during World War II, this story follows the lasting friendship of an Aryan German girl Sabine and her Jewish friend Edie. On November 9, 1938, when German Jews were terrorized by the Nazis during Kristallnacht, the longtime friends were led down different paths. As Edie and her mother flee to Canada without her father, Sabine risks her life in Germany to ensure her safety. For seven years, Sabine faces the ravages of war and Edie the challenges of a broken home and questioning her sexual orientation. A captivating and moving read from cover to cover.
[ad_2]
Source link