The sixth season of Riverdale begins to calm down, but the tension and threats are far from over. Percival Pickens is more dangerous than ever in fan-favorite The CW series and before Riverdale ends the season on Sunday, July 31, they will return to where the season began. Next week's episode (which would be Sunday, July 17) will see things "Return to Rivervale" and now the network has revealed some new footage teasing what that return entails.
As fans will recall, Rivervale was the kind of alternate reality that the first few episodes of Season 6 explored, so it'll be very interesting to see what a return to that setting holds – or how the gang gets there by first place. The three published photos don't reveal much but show Percival in two very different scenarios. You can check them out along with the episode synopsis below.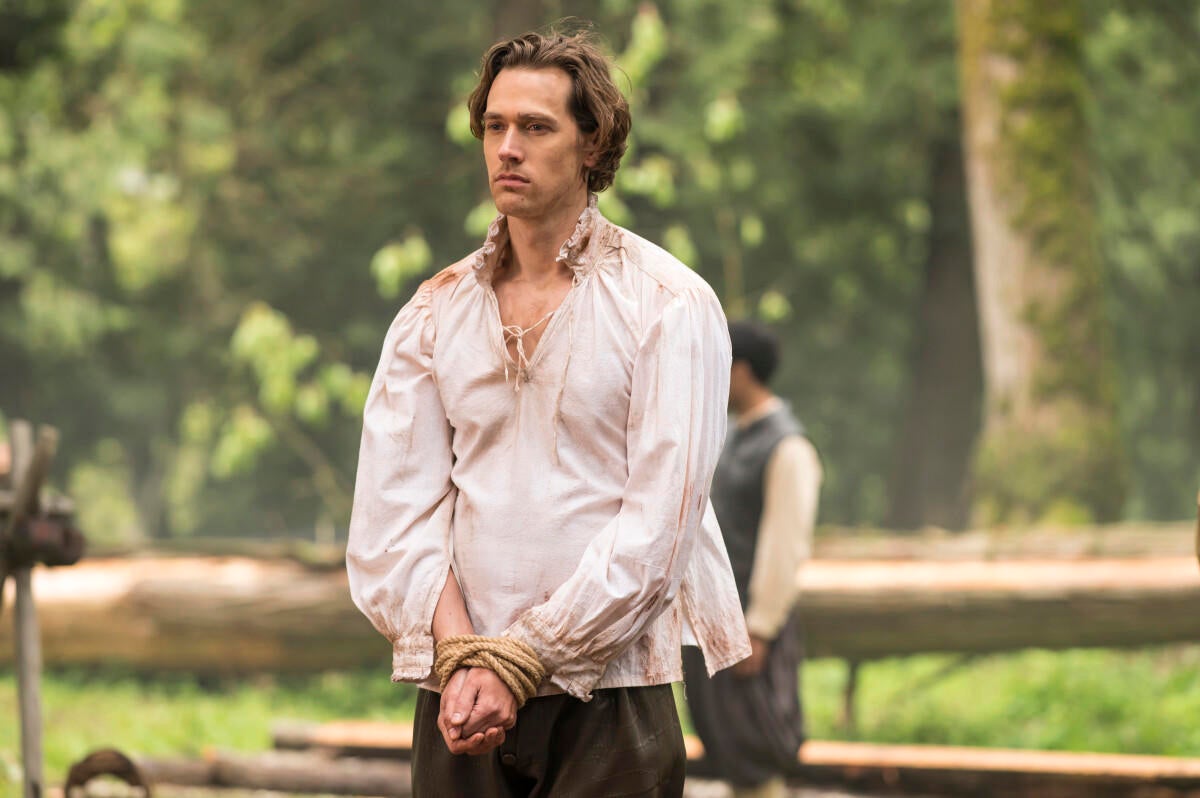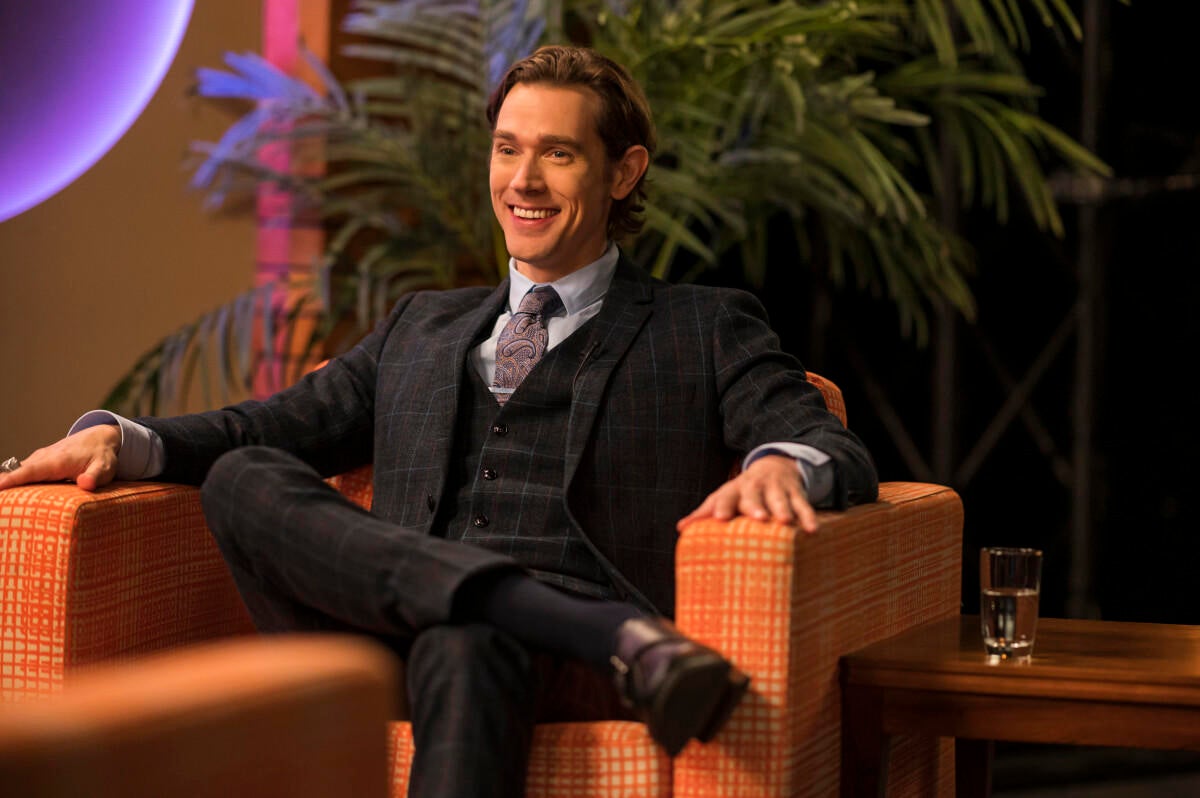 "THE ULTIMATE MYSTERY MAN — Archie (KJ Apa) and the gang gather information about Percival (guest star Chris O'Shea) in order to better understand where he came from and use it to their advantage. However, when their plan leads to an unexpected result, the gang has to pay a terrible cost. poster. Anna Kerrigan directed the episode written by Ted Sullivan & Devon Turner."
This return to Rivervale is a bit of a surprise, but in some ways not entirely unexpected. Series star Vanessa Morgan previously teased that the events of "Rivervale" would have a major impact on Season 6, and now it looks like it could pay off with this "return."
"If you believe [in other dimensions] and then there are alternate realities all happening at once, different versions, different outcomes, all happening in your life at the same time," Morgan said. "I believe in that, and I feel like that we kind of touch on that. And then I think towards the end of the season it will all come together and you will really realize how connected it all is."
Riverdale airs Sundays at 8/7c on The CW. "Chapter One Hundred and Fifteen: Return to Rivervale" airs July 17.