By Nora Lowe
This year, the tri-state area's largest annual children's book festival is set to be "bigger and better than ever," according to its founder and CEO Dawn Greenberg.
On Saturday, October 15, the ninth annual Chappaqua Children's Book Festival will return in full swing with approximately 160 authors and up to 8,000 visitors expected. The event, scheduled to run from 10 a.m. to 4 p.m. in the Chappaqua station car park, garnered such engagement due to "incredible word of mouth from the author community," Greenberg said.
This year's theme will be "A Walk in the Woods," and the day will include author readings, special presentations, illustrator demonstrations, book sales and book signings. Food trucks will also be present.
The festival has grown significantly since its debut in 2013. COVID-19 is expected to continue to be a factor, but organizers are looking to make everyone who attends as comfortable as possible, Greenberg said.
In 2020, the festival was canceled due to the pandemic. Last year it came back but with about half the number of authors. The festival was moved from the grounds of nearby Robert E. Bell Middle School to part of the train station parking lot, allowing ample space for authors and visitors.
"We expect our authors and volunteers to be fully vaccinated and masked," Greenberg said. "We ask the general public to be masked when interacting with our authors and to respect the space when online."
Acclaimed authors who will be in attendance will include Dan Gutman, (creator of "The Genius Files" series and "My Weird School" graphic novel); Mike Curato, (author of the graphic novel "Flamer"); Torrey Maldonado ("Which Way?"); Chris Barton (author of the non-fiction picture book "Dazzle Ships"); Christina Gonzalez ("The Red Umbrella"); Lisa Fipps ("Starfish"); and author and illustrator Hudson Talbott ("A Walk in Words").
A percentage of proceeds will be donated to literacy programs in Westchester and the New York metropolitan area. Admission and parking are free and the event will take place rain or shine.
For more information on the Chappaqua Children's Book Festival as the event nears, visit www.ccbfestival.com.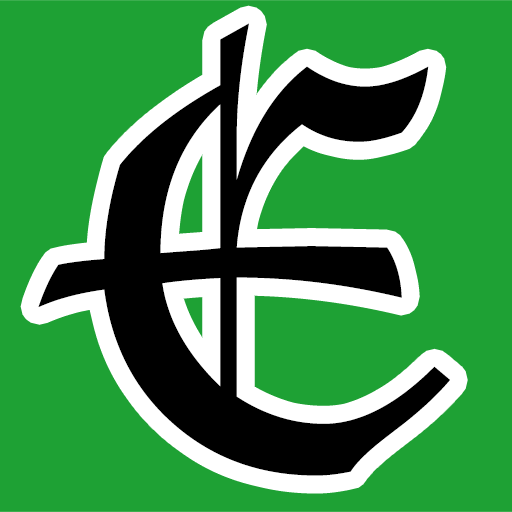 Media Examiner – Keep you informed with local news, reports and sports coverage reported by professionals.